At Hey May Photo, we believe in the importance of every journey. With a dedicated team of creatives, we are always ready for the opportunity to bring your story to life. Whether you need a fresh headshot, some quality time with family, or the chance to make portrait art for your home, we work our hardest to bring fun and empowering experiences to every project.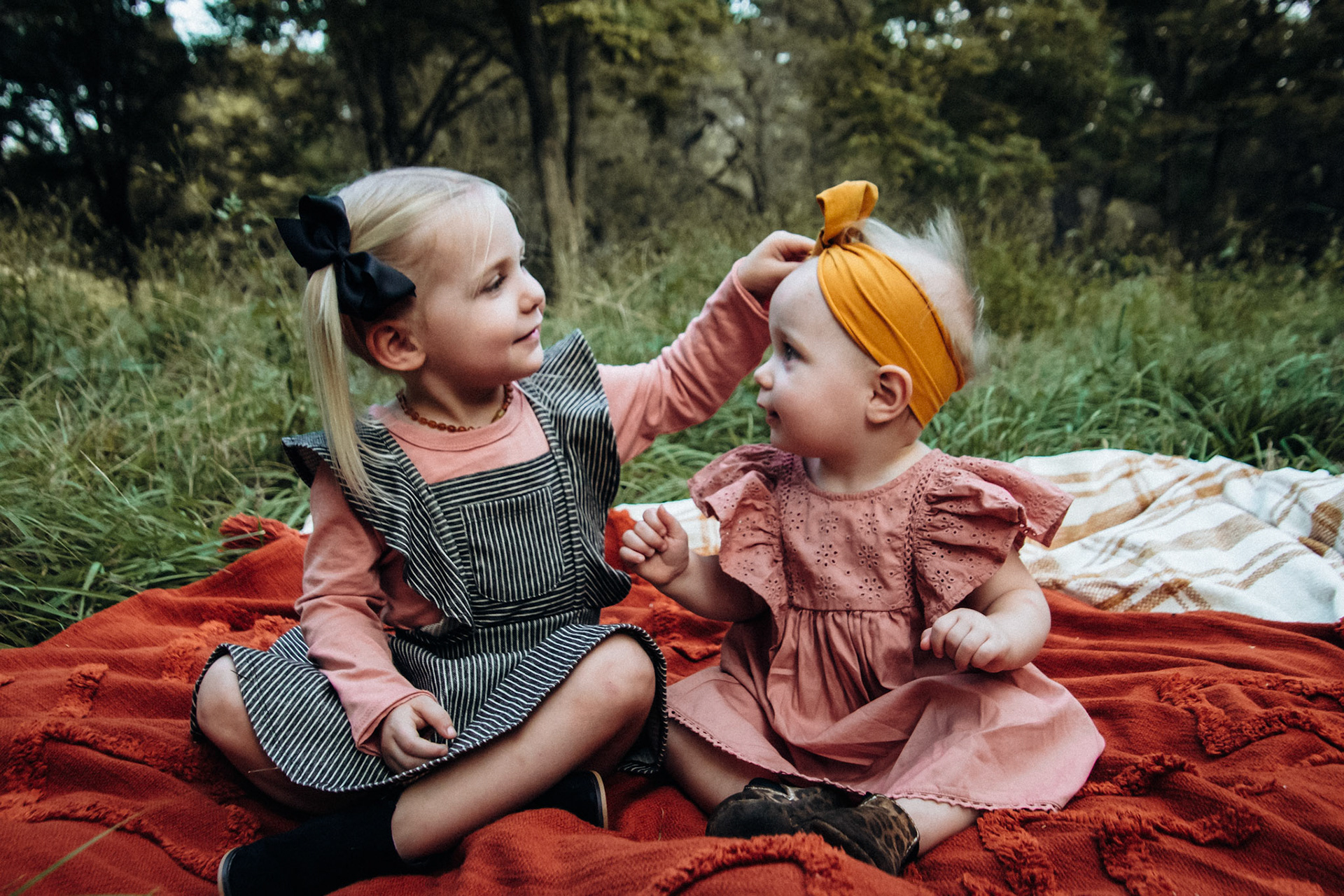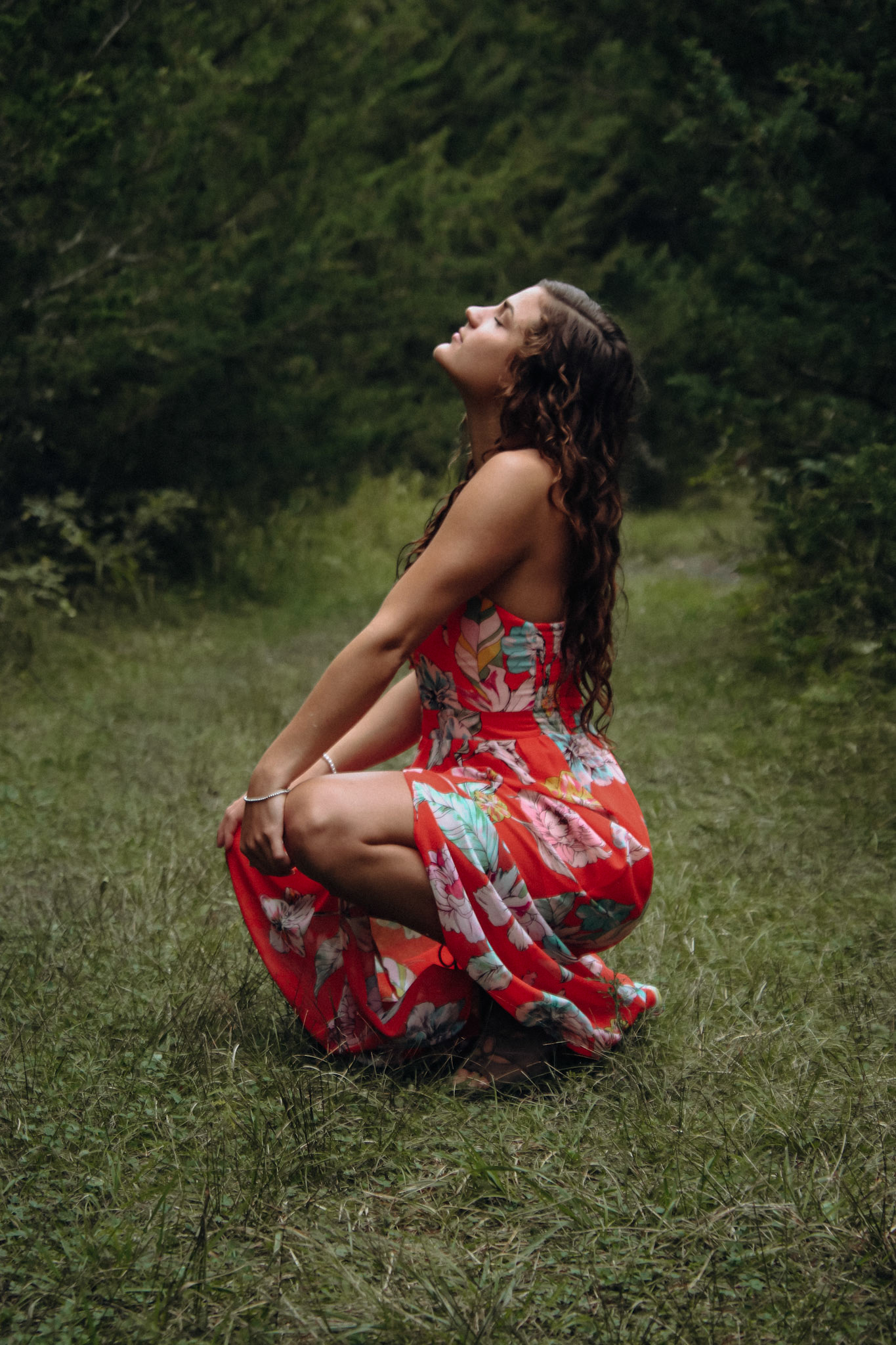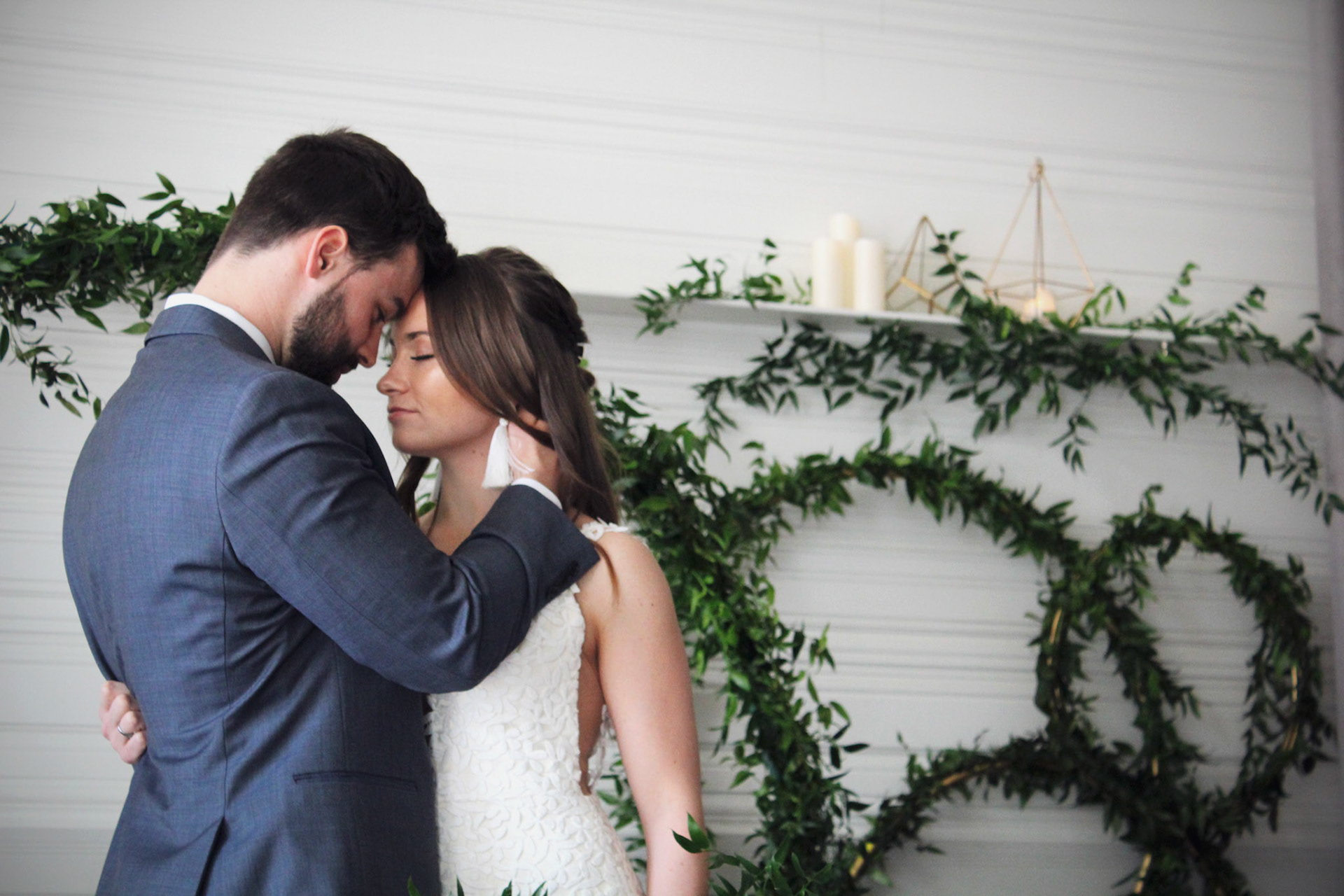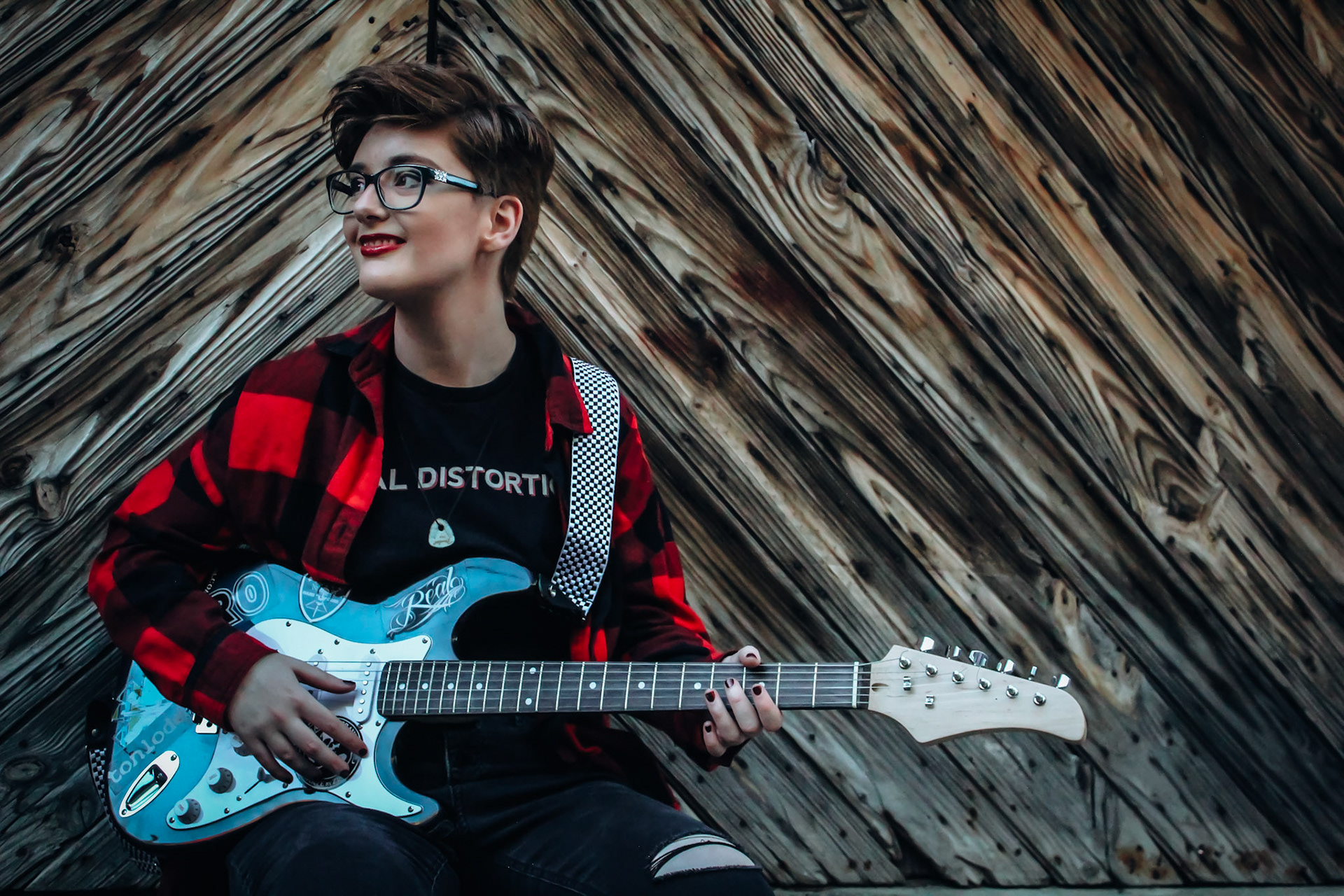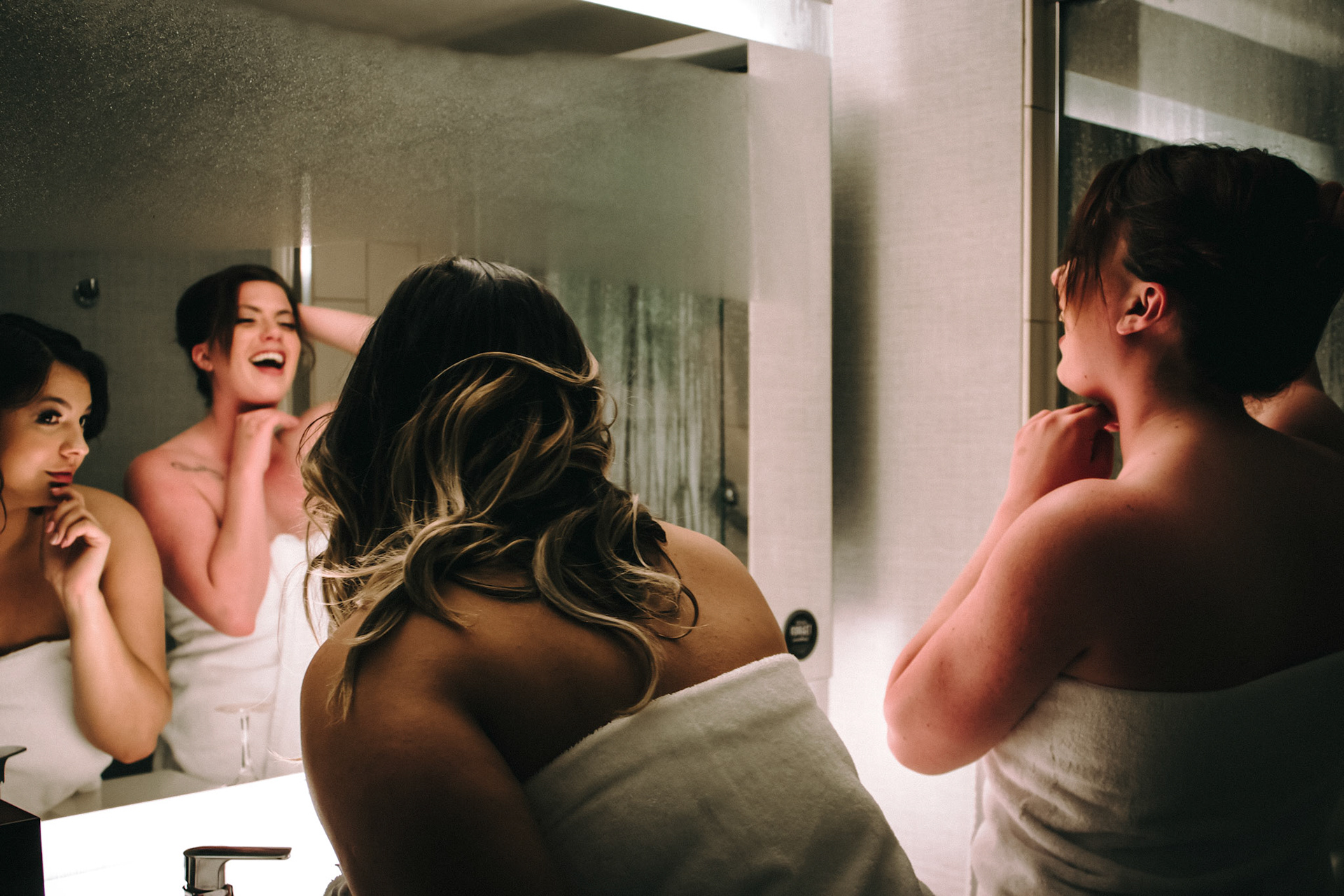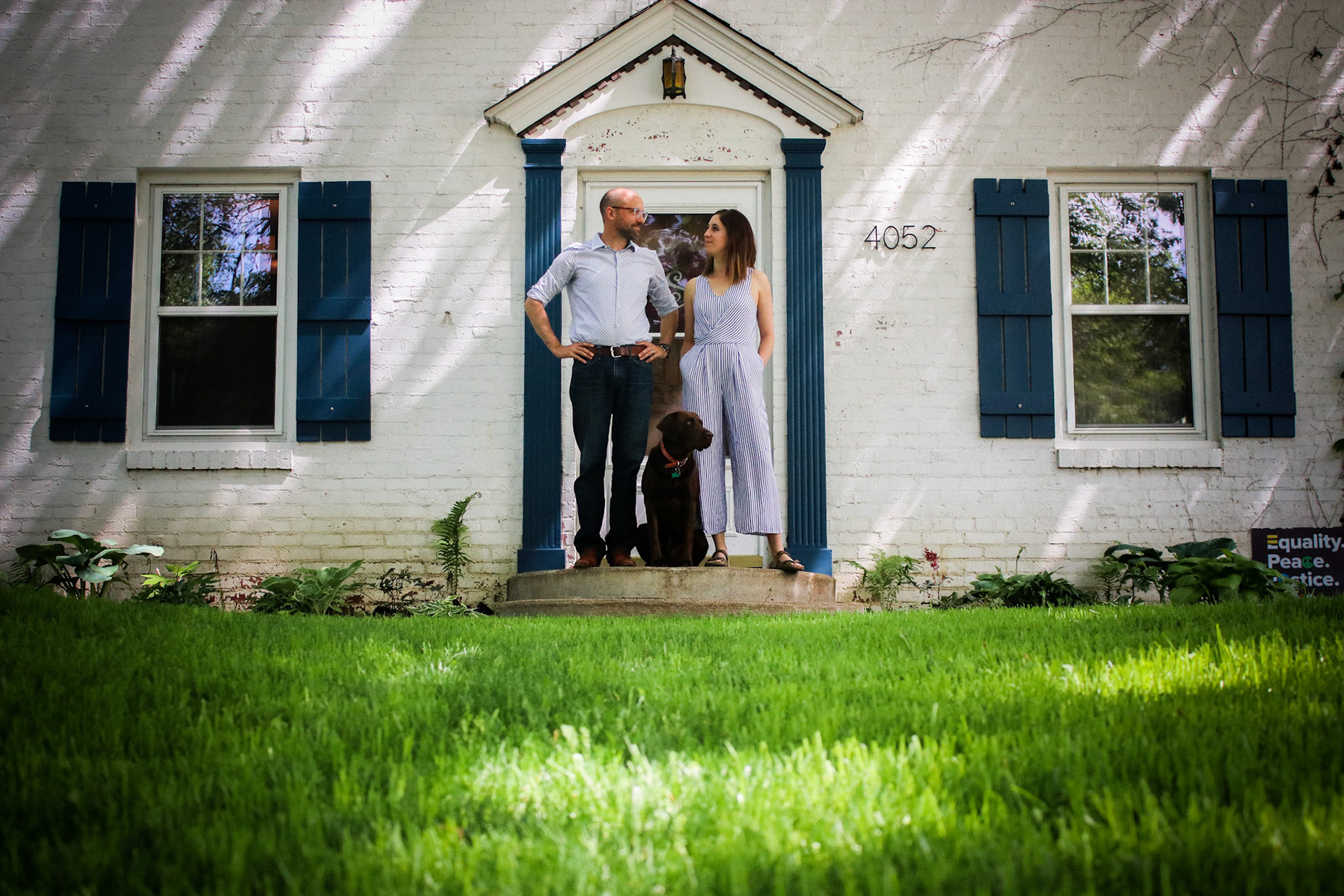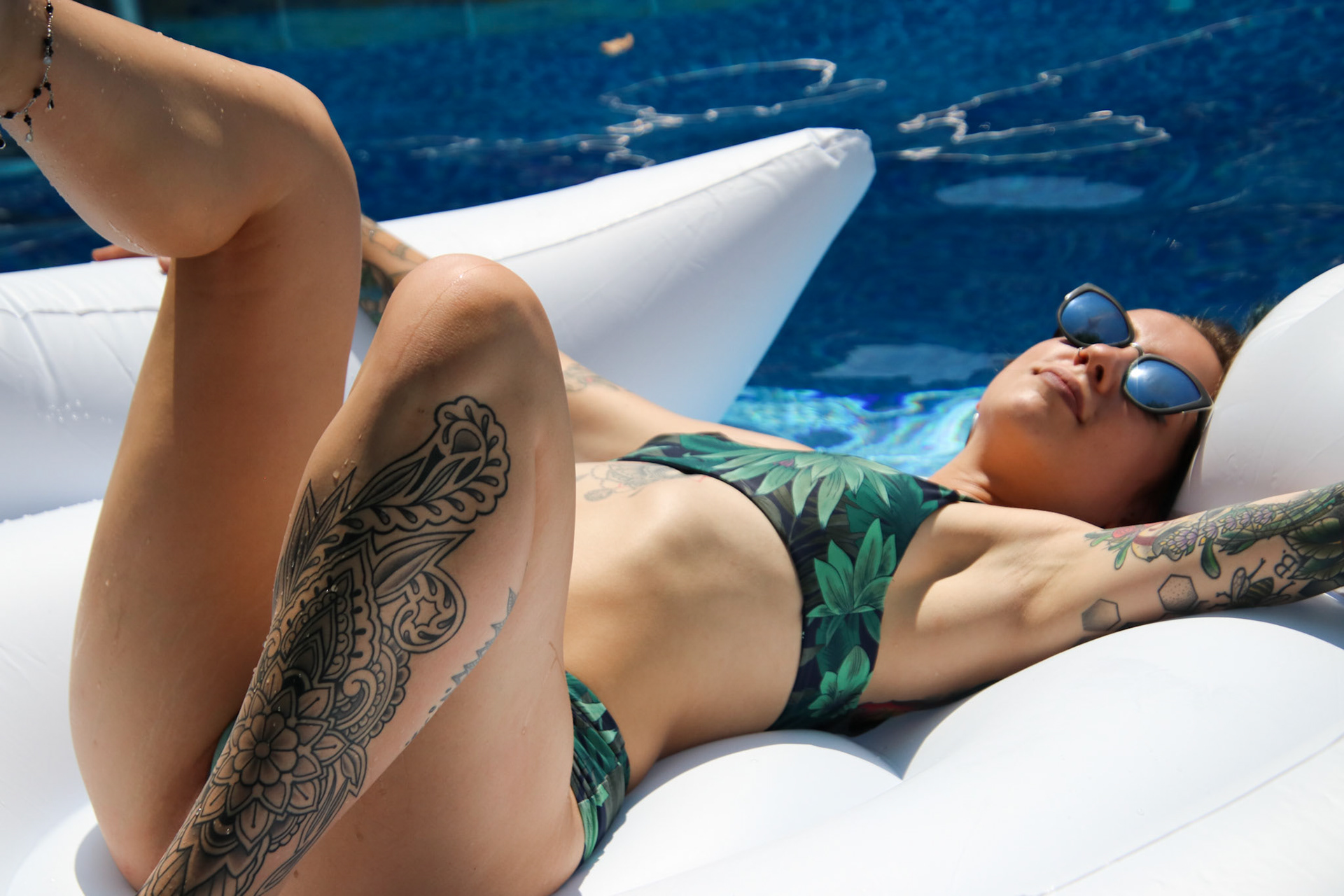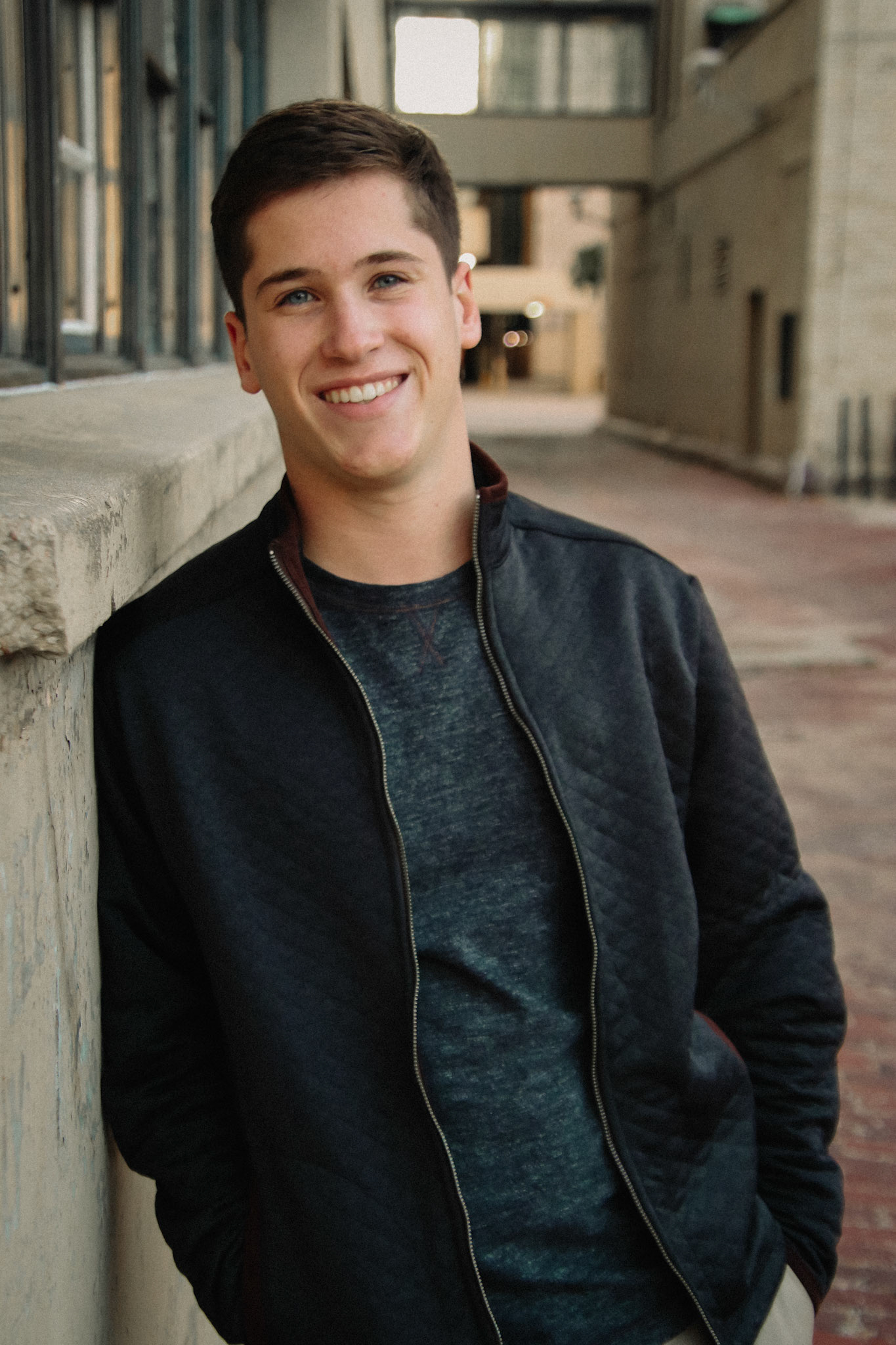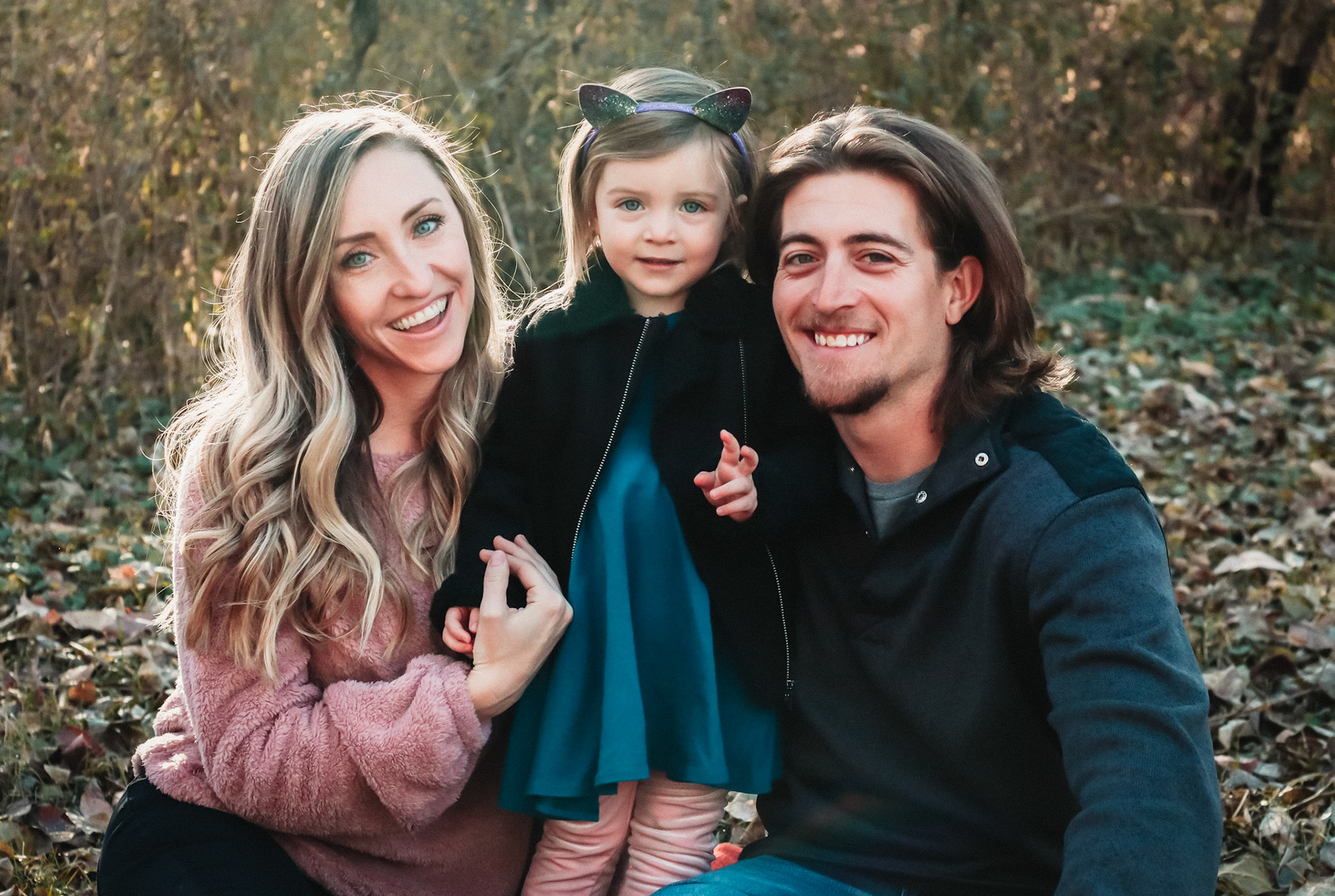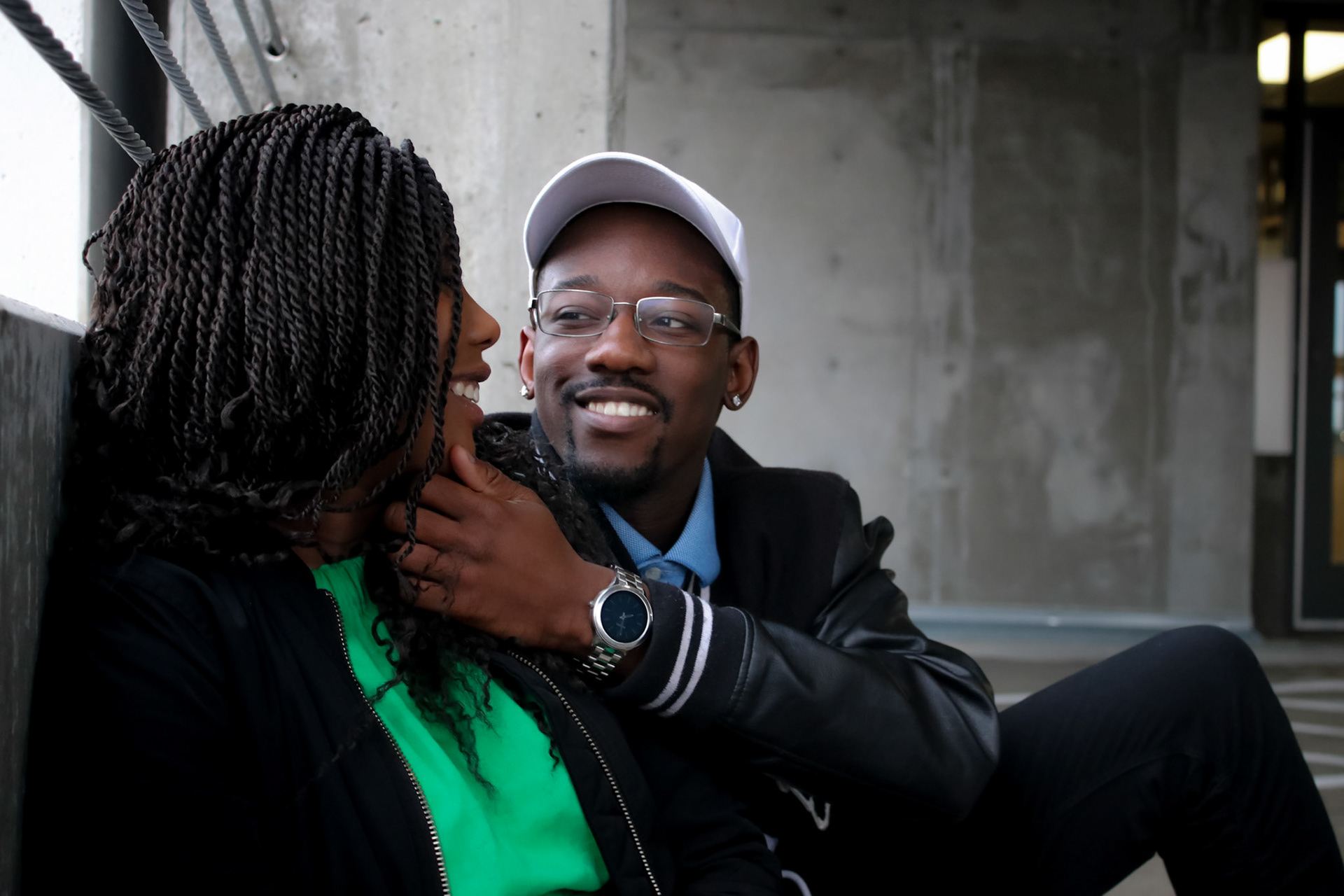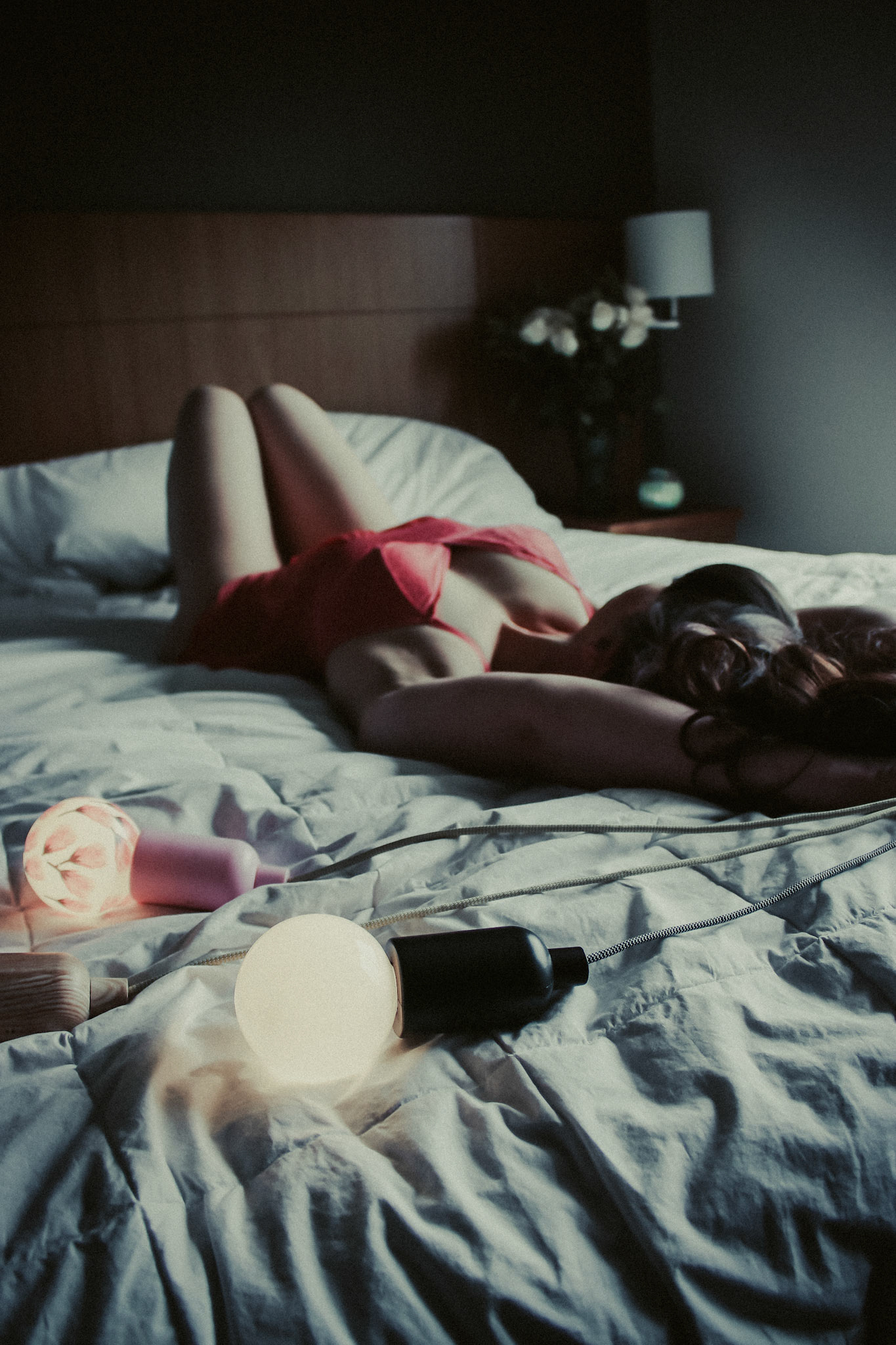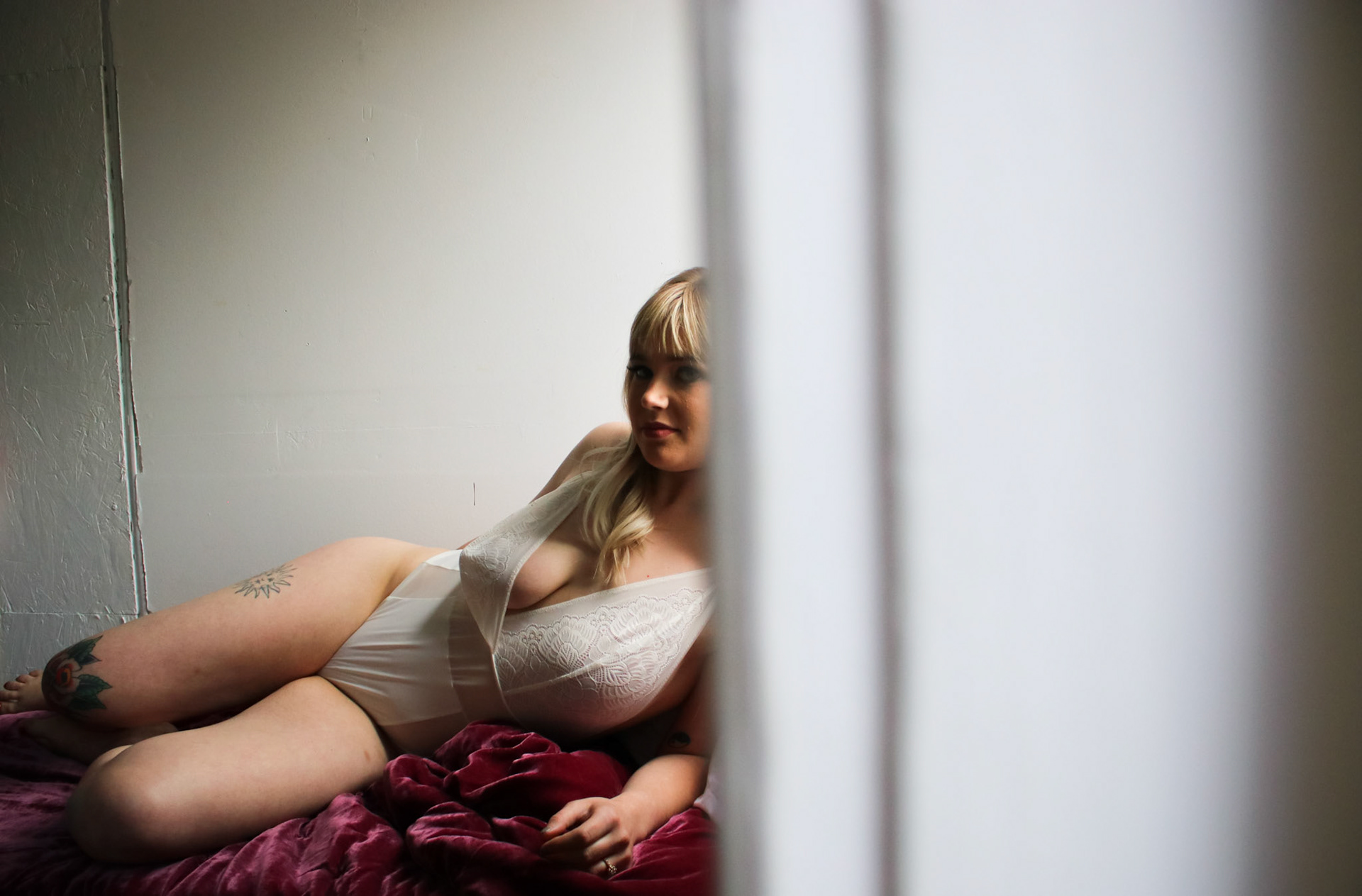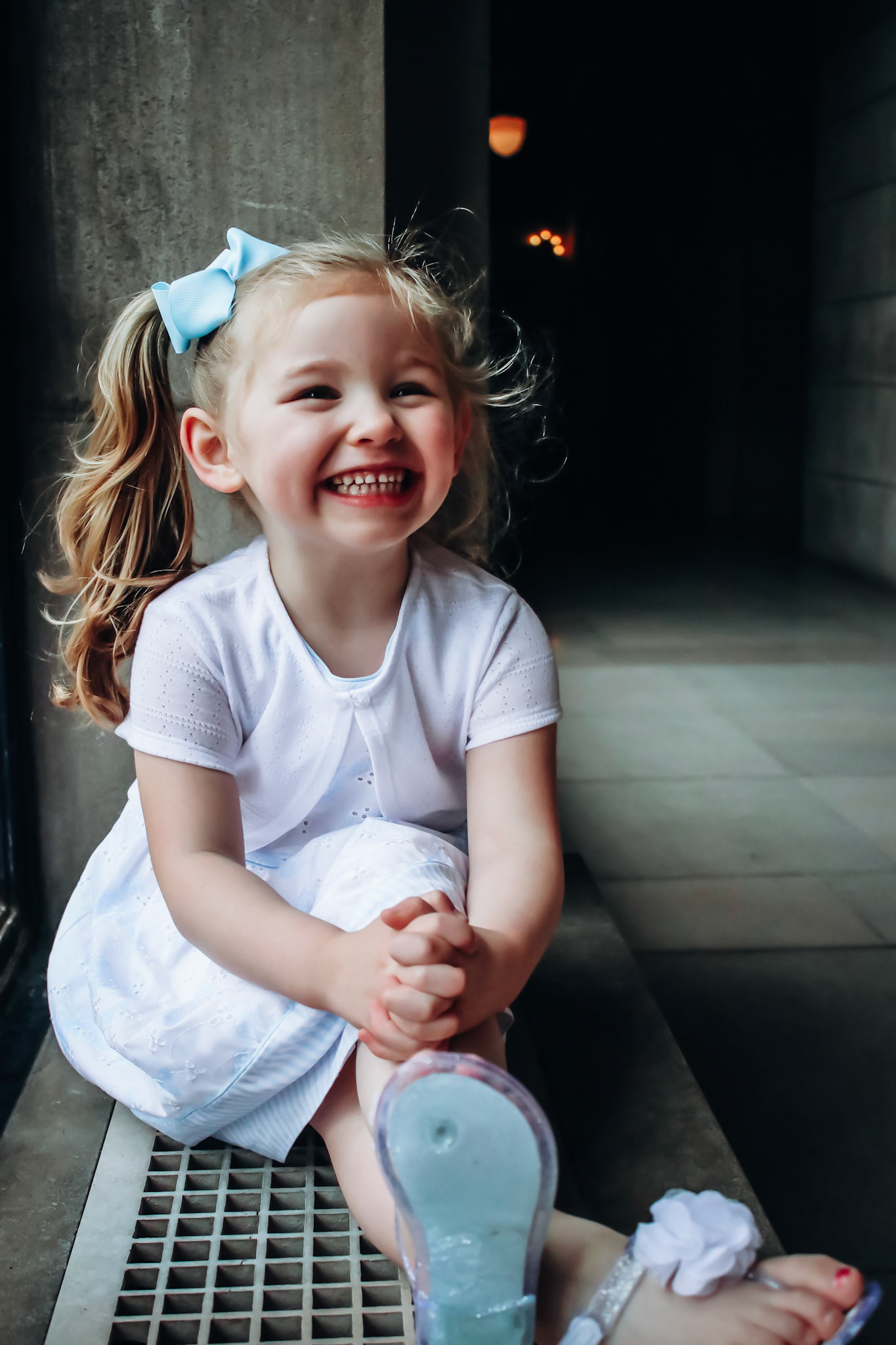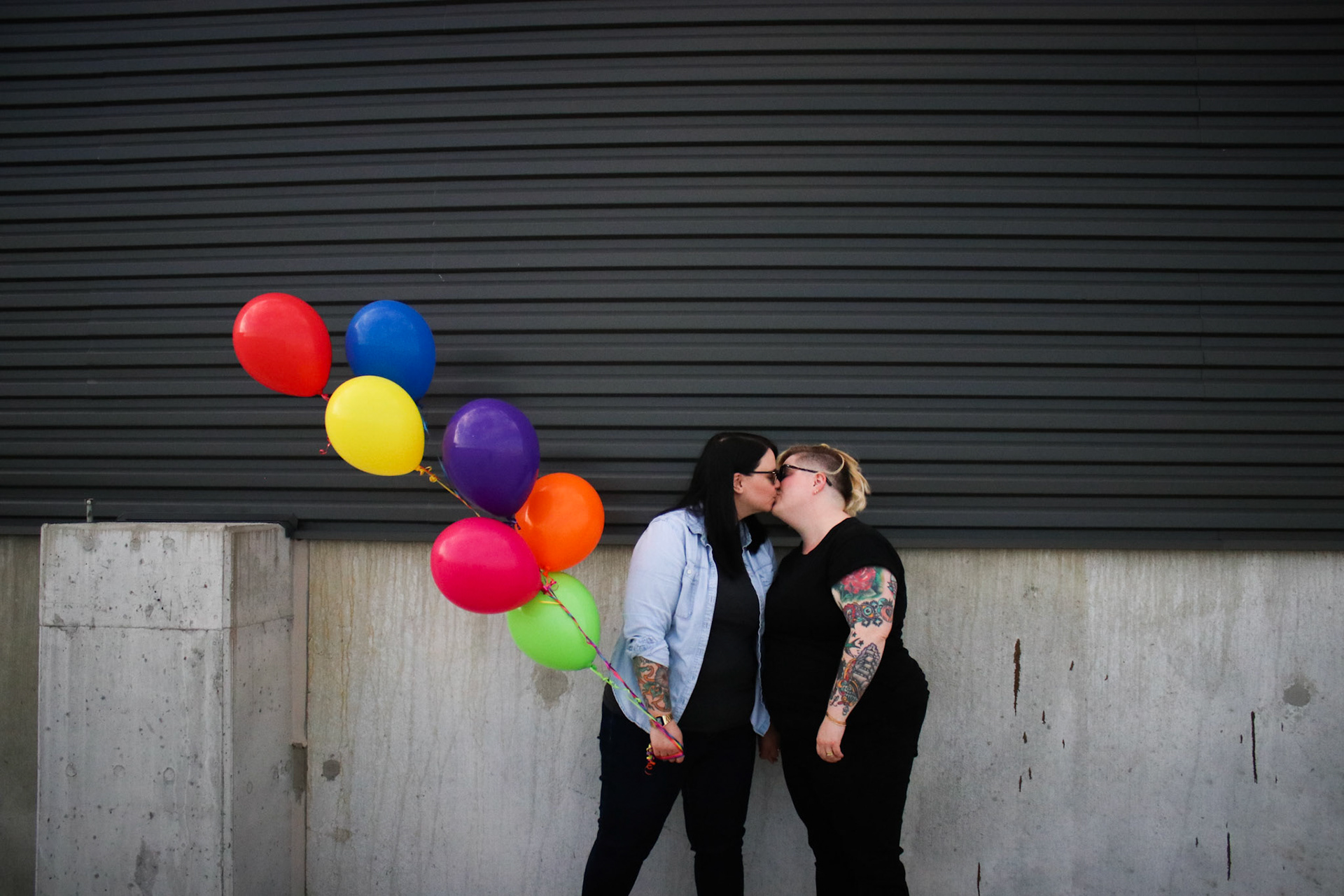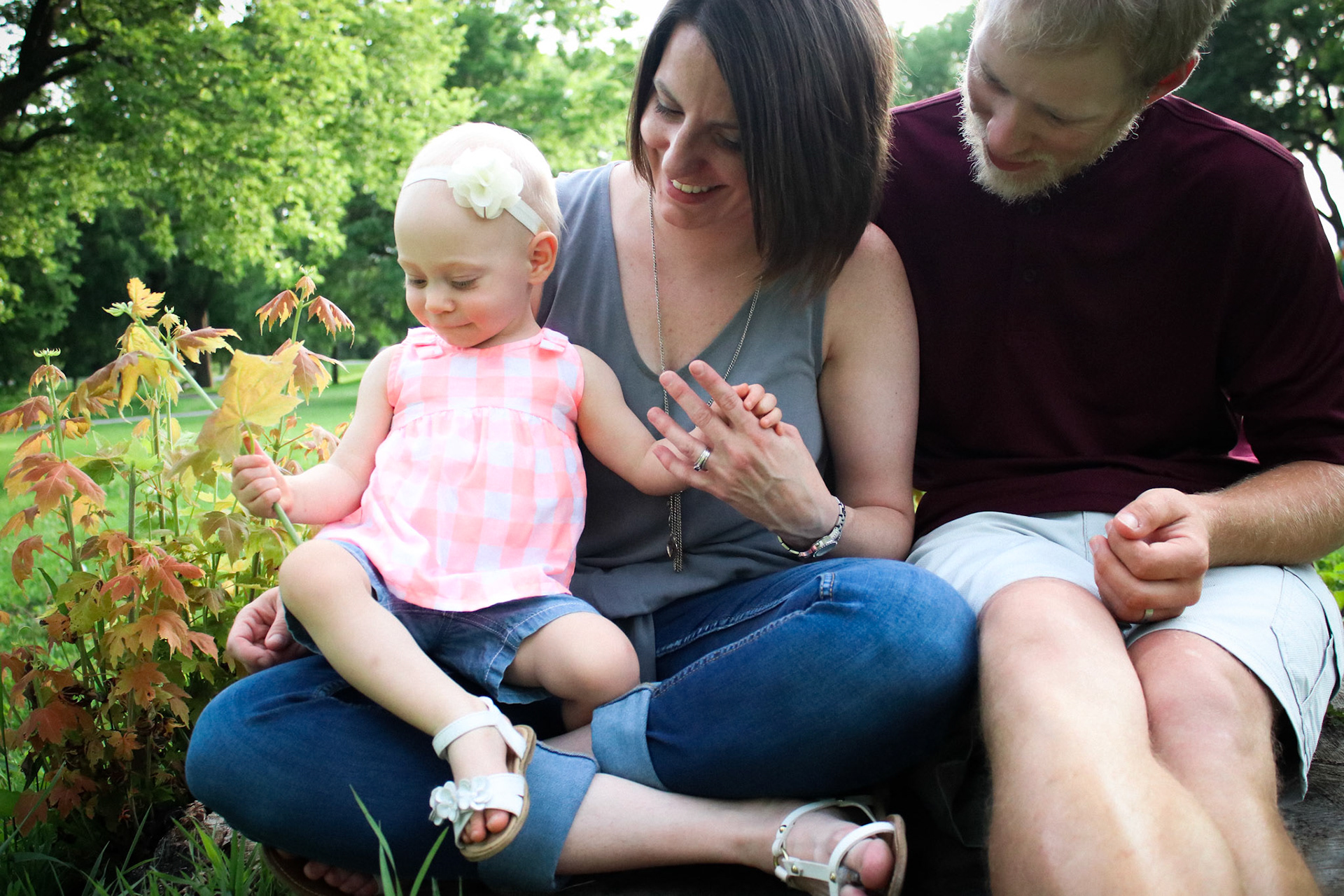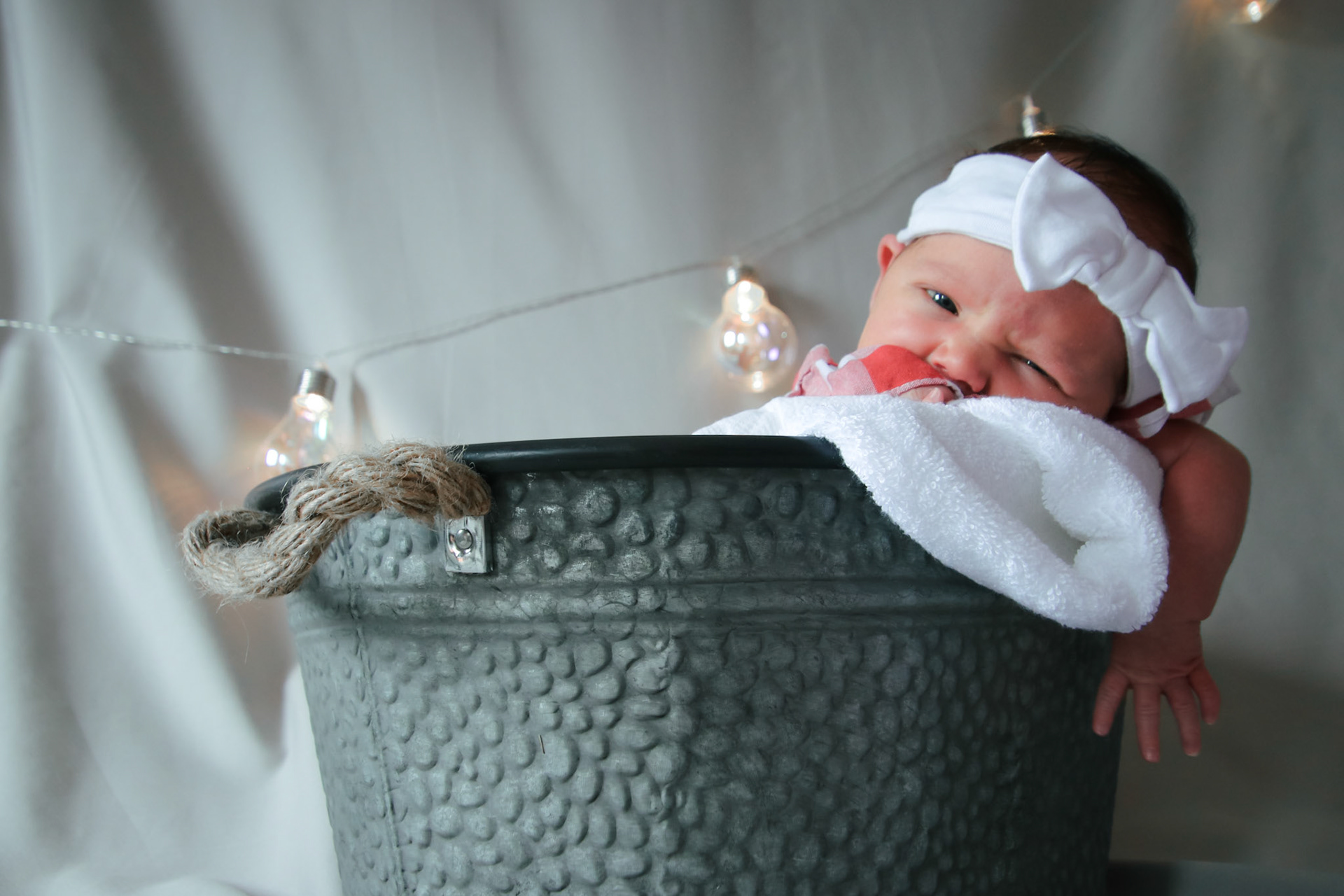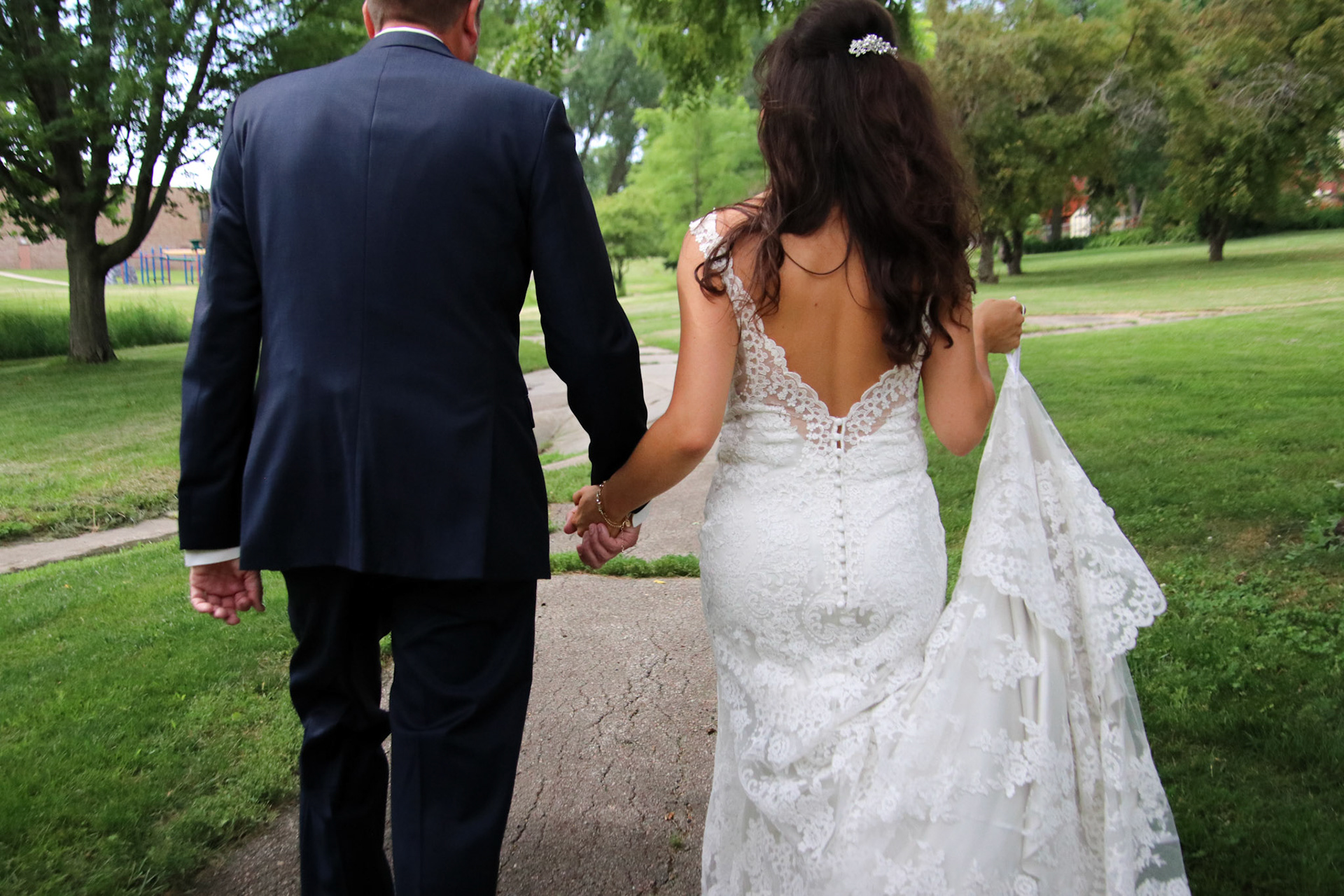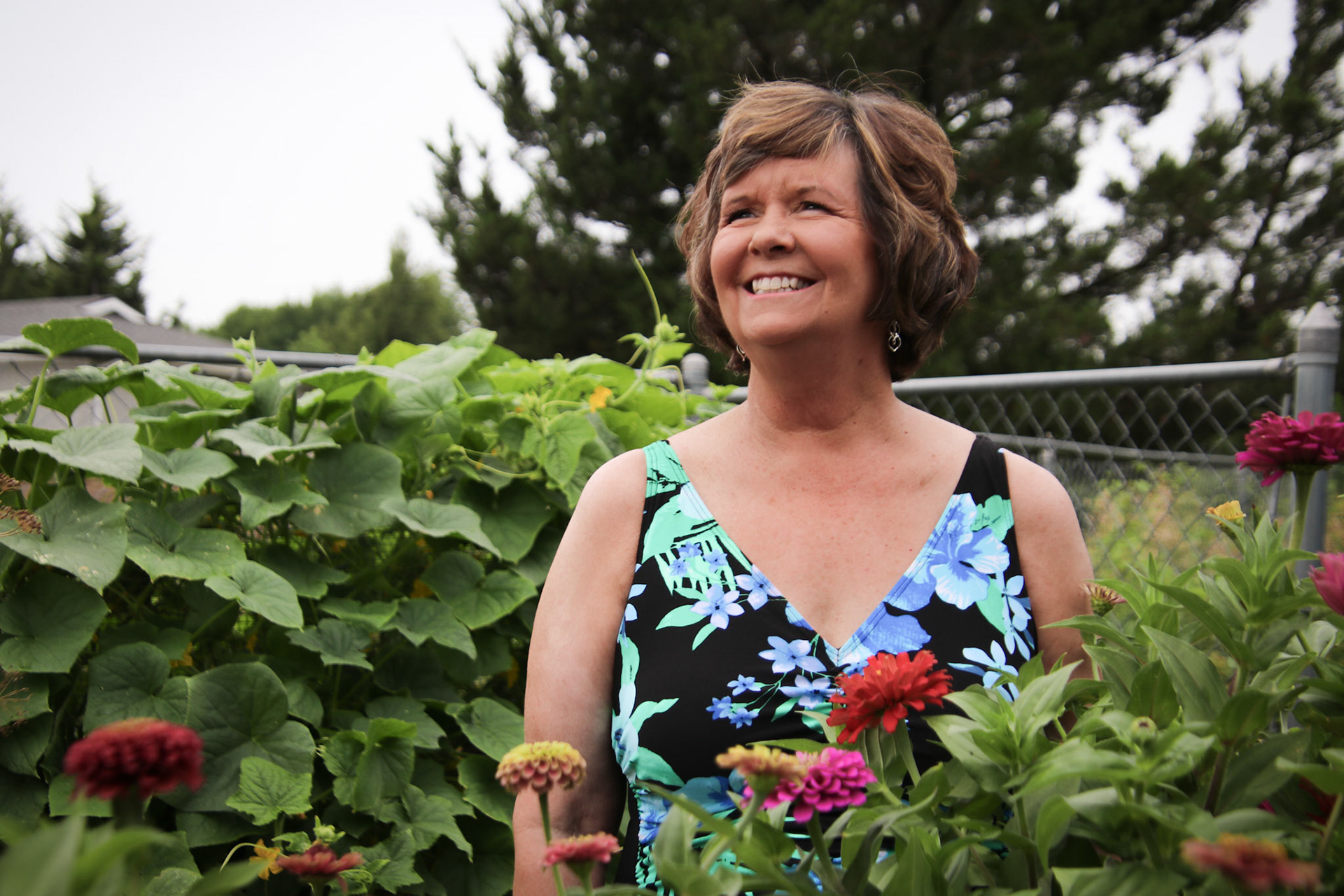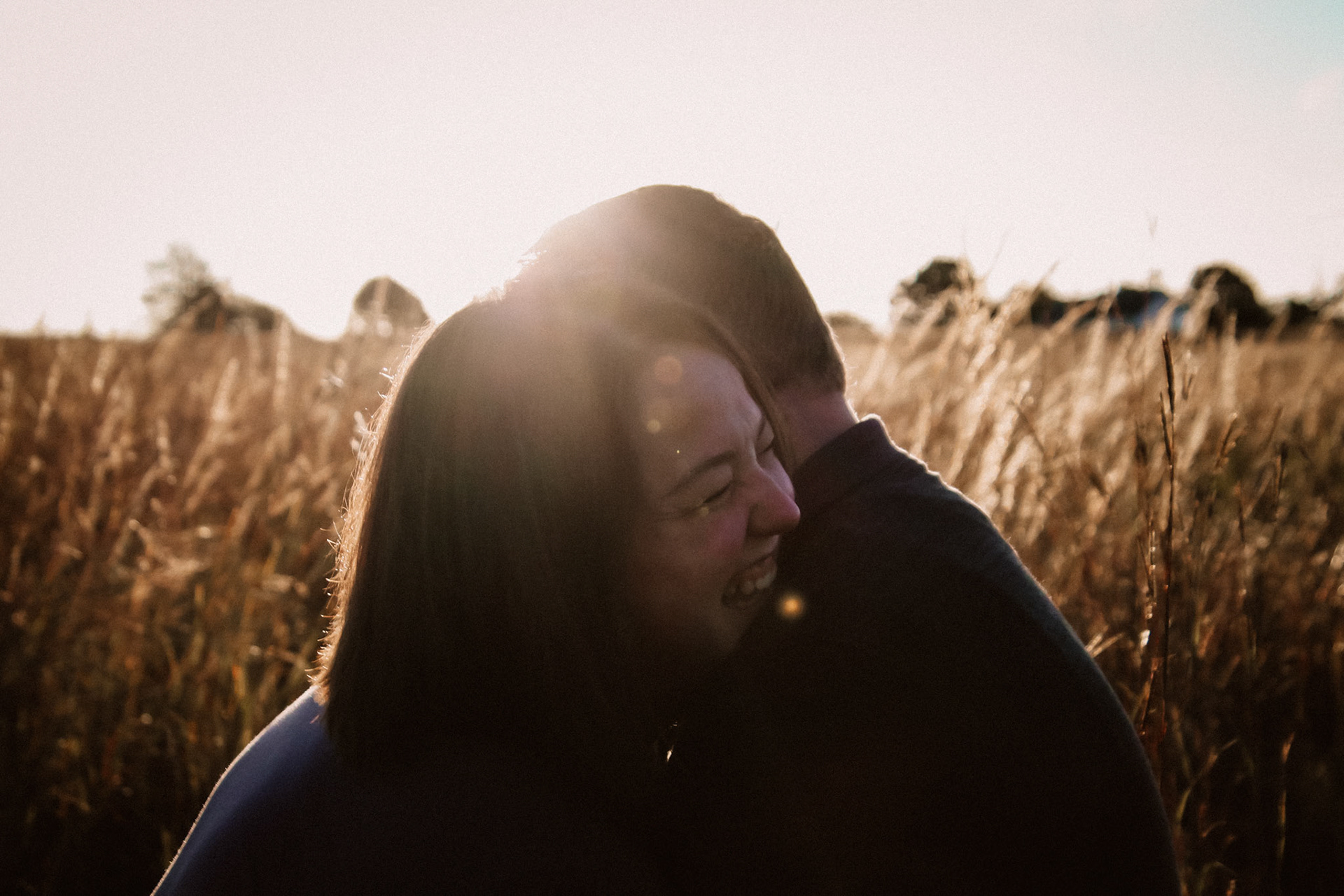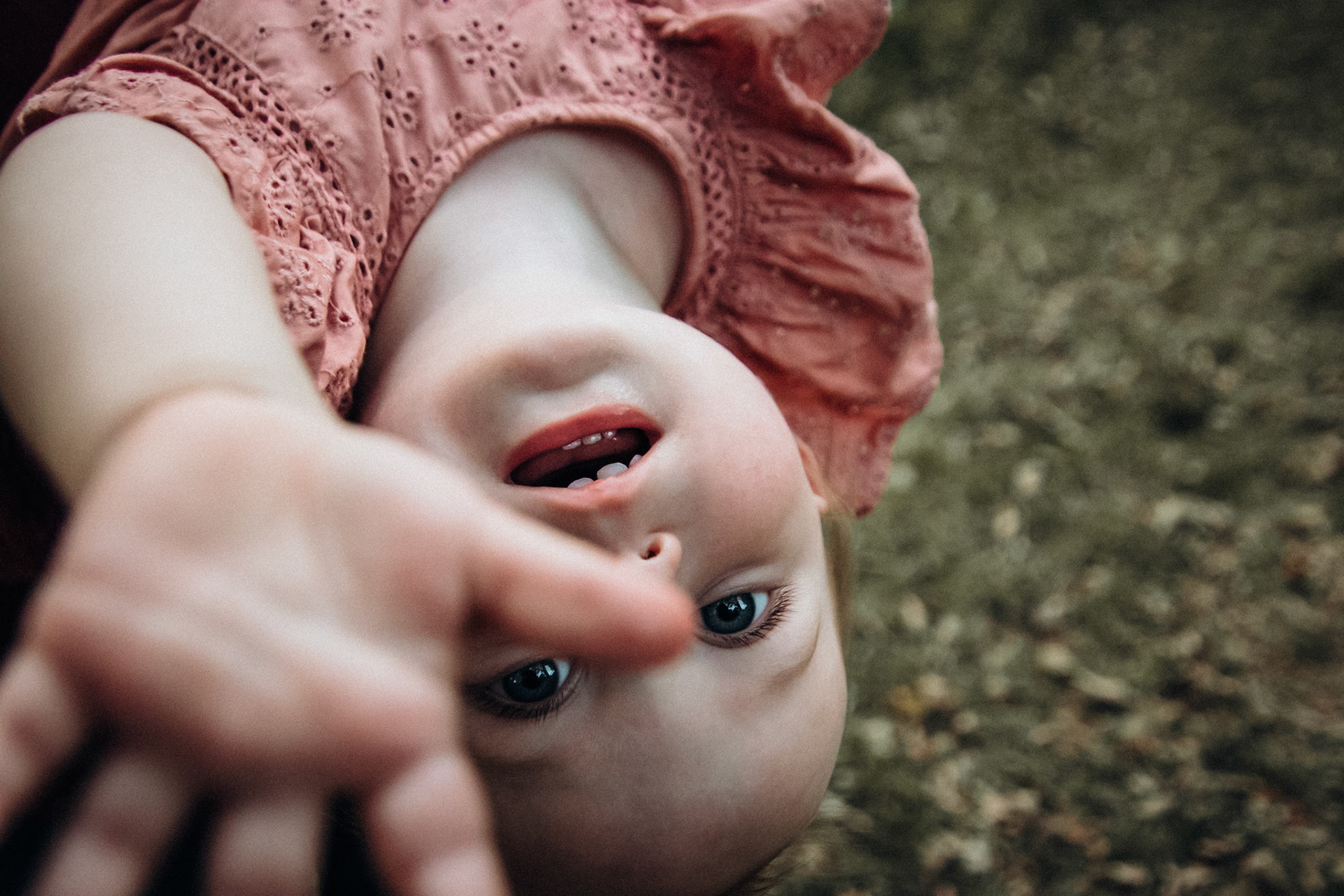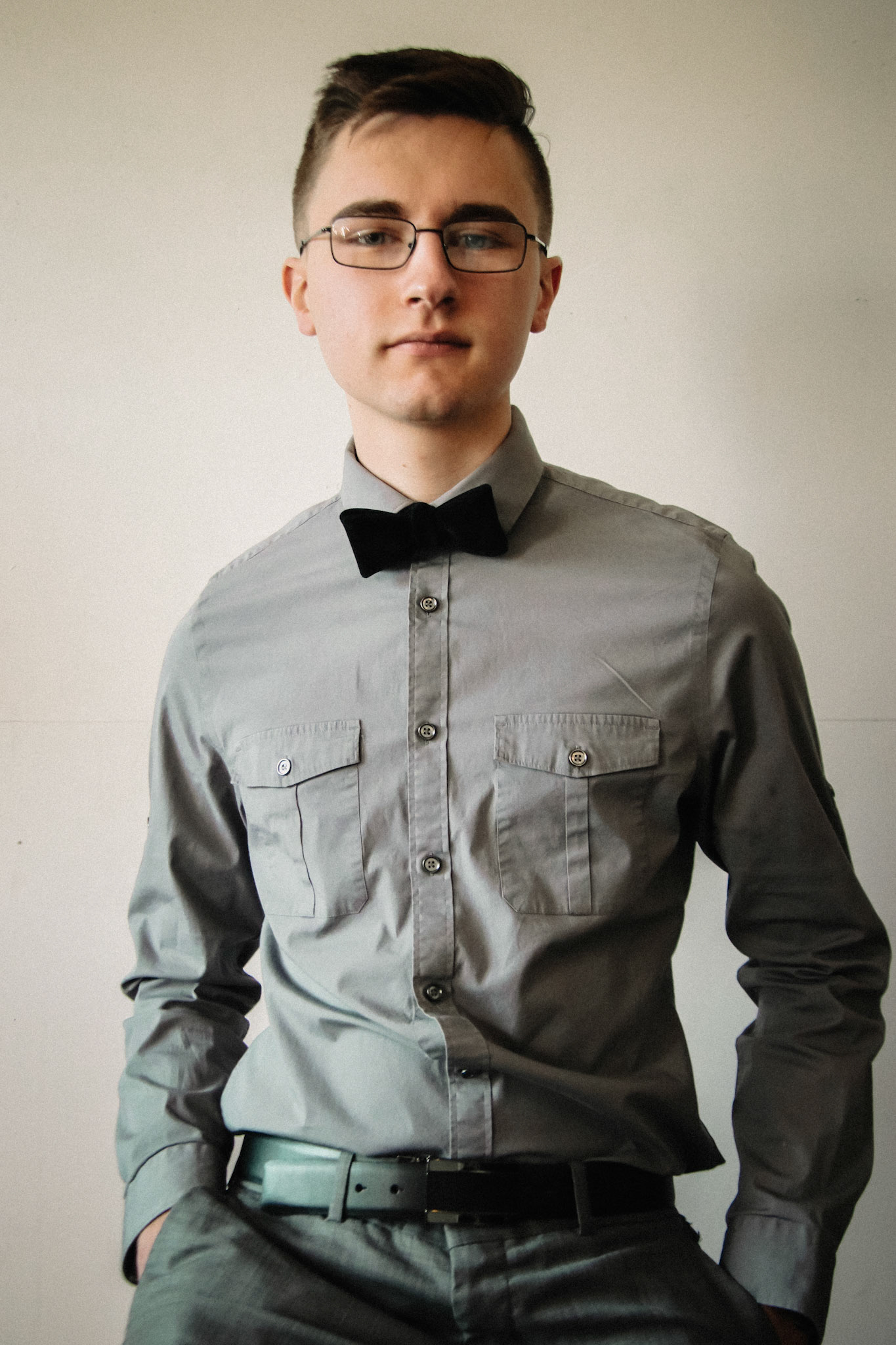 Individual and Family Portrait packages starting at $250
Boudoir packages starting at $350
Wedding and Event Photography starting at $250/hr
"Comfort, confidence, class. Three of the very best words to describe one of the very best photographers I've had the pleasure to work with. Megan went above and beyond to make me feel comfortable, delivered the most beautiful photos and made me feel confident in my own skin and was an absolute professional to work with before, during and after our session." - Sarah L.
"Megan has such an inspiring talent. Every time I look through the photos she has taken of my family, I tear up. She makes my family feel so comfortable. When my daughter needs to nurse, she doesn't stop shooting, she captures the moment in our natural element. We just do our thing as a family and she clicks away. It means so much to me that I will always have these memories." -Nikkee S.