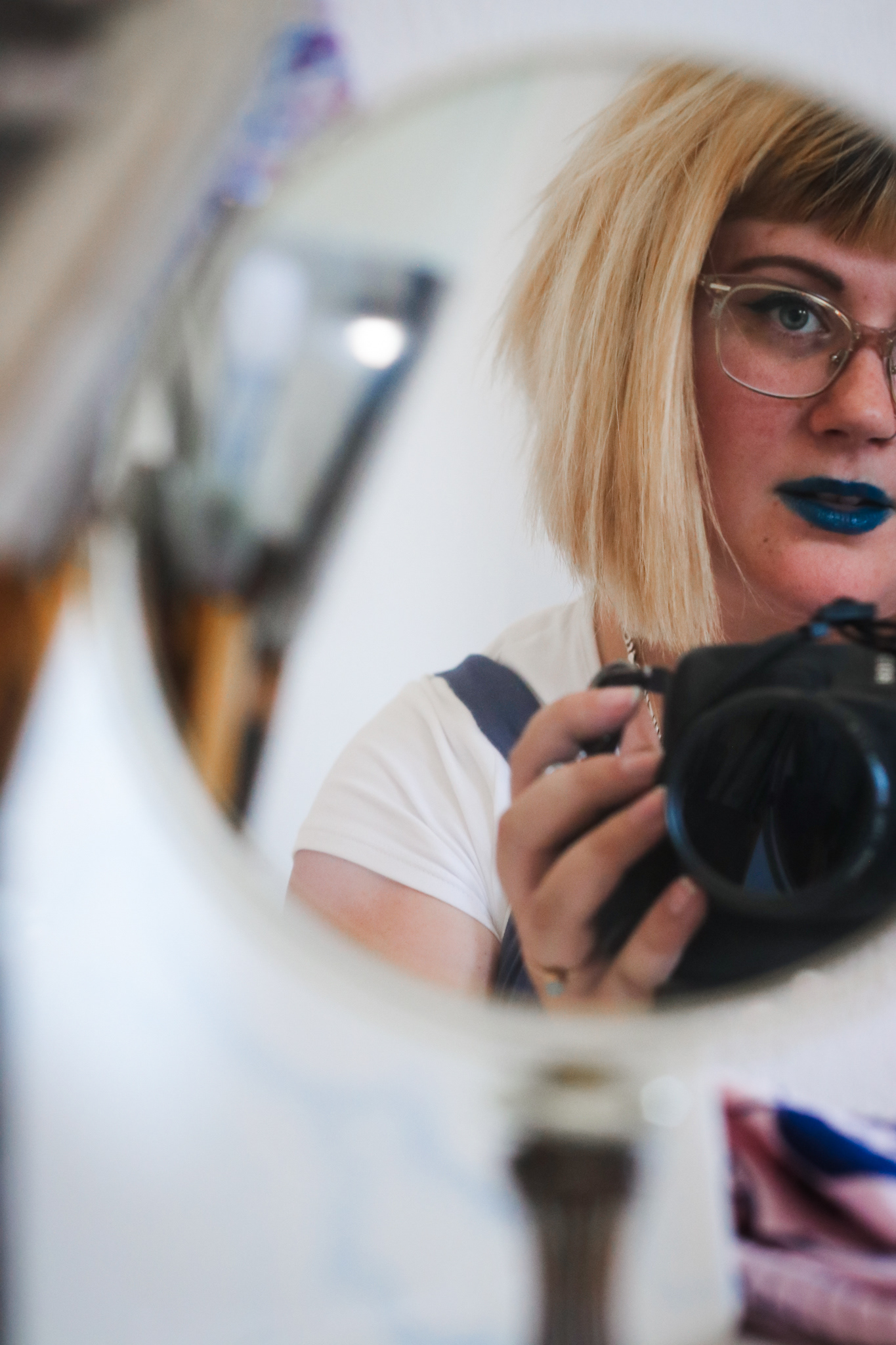 Megan Shoemaker
Creative Director, Head Photographer, Artist
Megan founded Hey May Photo in 2016 as a solo photographer and painter with a passion for people and a heart for art. She believes creative projects bring people together and allows them to see the world in a beautiful light. Since she was a 5th grader with her first camera, Megan has collected portraits of people all over the world and truly believes that every story deserves to be preserved in time.
"If you come to me with an idea that seems a little over the top, you've likely come to the right place"
Alec Gettert
Assistant Editor
Alec has been a member of Hey May Photo since 2019. He is a portrait and landscape photographer based out of Wahoo. Nebraska. In 2014, he started with photography on his iPod, then in the past couple years has focused on Portrait photography, as many do, with the encouragement of creative friends. His favorite part about getting into photography has been learning how beautiful both people and the world are.  Alec draws inspiration from artists from varying media such as Grimes, Kihmberlie, Sorelle Amore, and Valheria.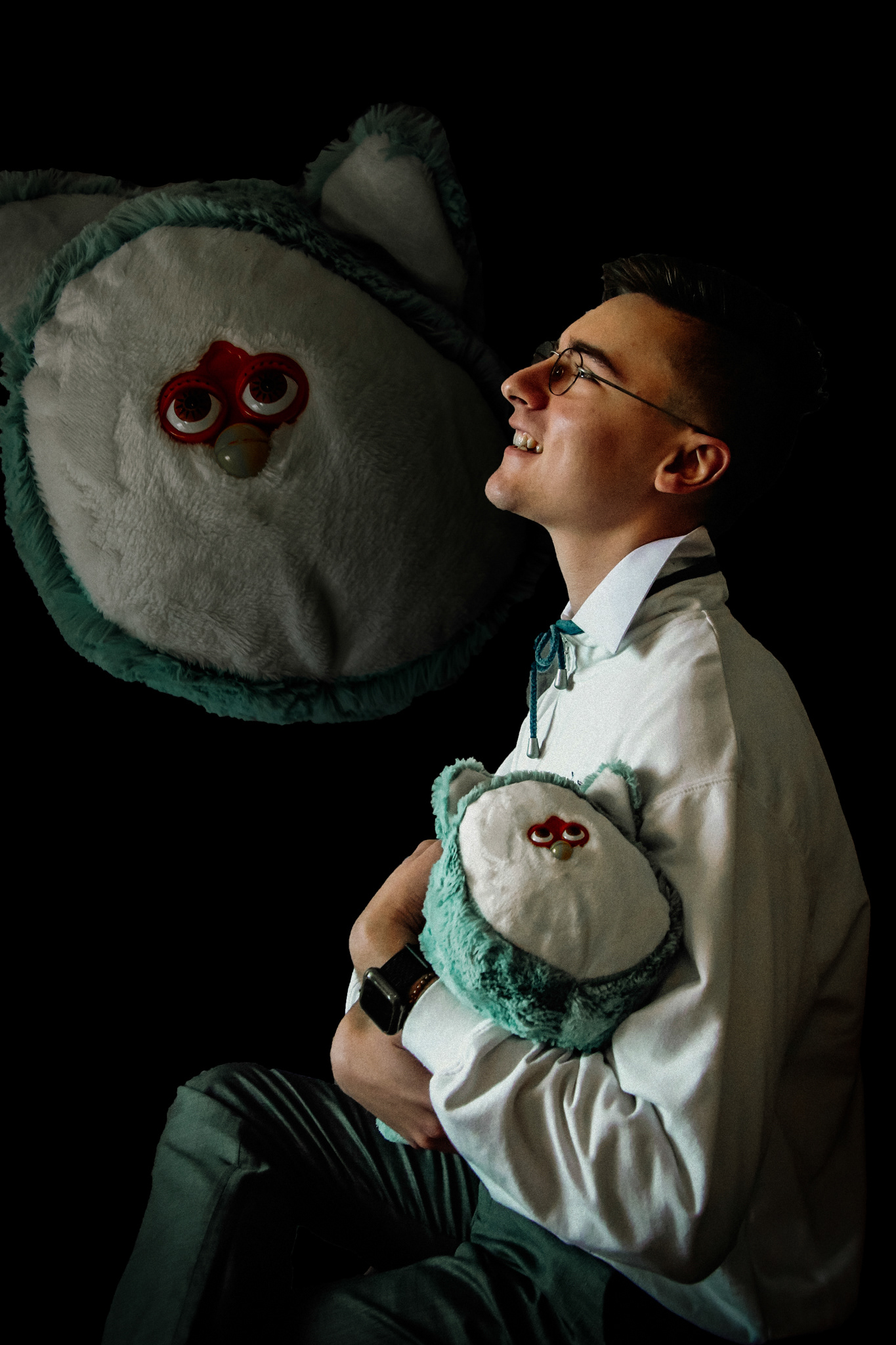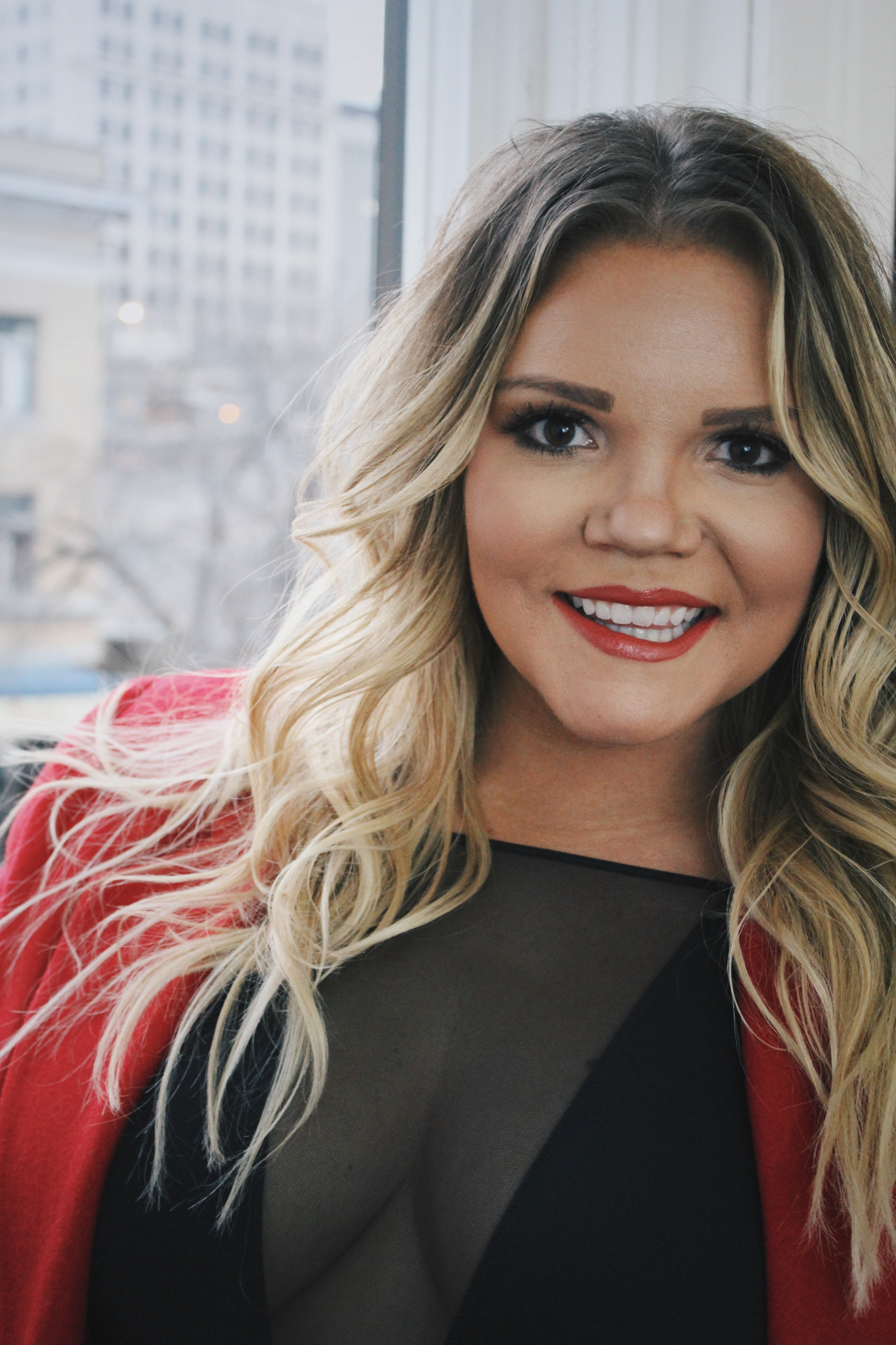 Megan Harris
Makeup Artist & Lead Assistant
Megan joined Hey May Photo in 2018, with a focus on boudoir and beauty photography. Being a feminist, it's always been her passion to empower women. Through projects she's been able to help women express their vulnerability while building their confidence. 
"Neither the mountains nor the ocean apologize for the space they take in this world and neither shall I."