My Philosophy on Photography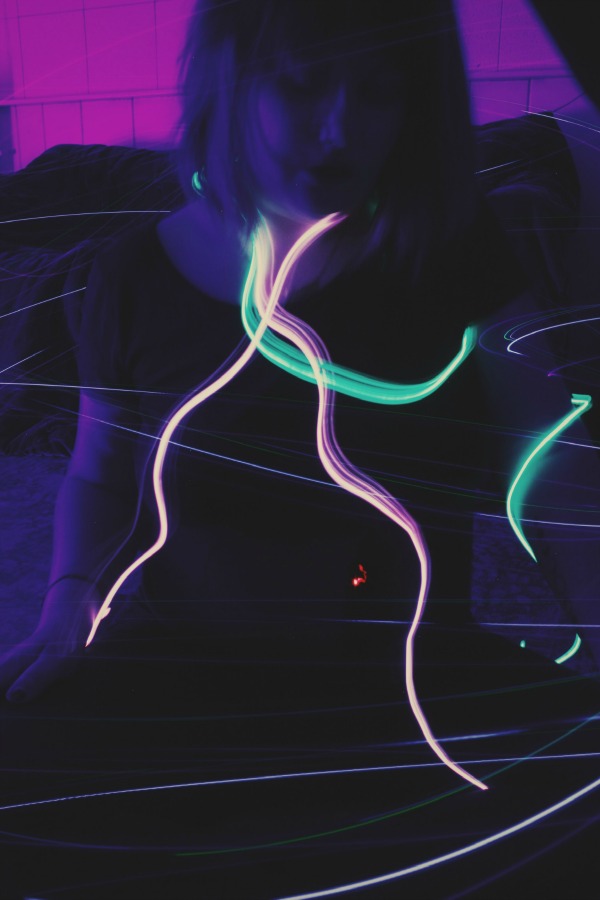 My philosophy is this: If you are living, you should be documenting. You have a story worth capturing and I want to help you tell that story.
My dream is to have you pick a one-hour window of time for me to capture the uniques of your life. There's too much damn pressure to "capture the best versions of ourselves" where I think the best parts of each of us is those parts where we're most comfortable and honest.
With more than 10 years of experience, I've quickly discovered it's what happens in the shots between setting up the "perfect moment" that are some of the sweetest and most memorable moments in life.
There's only one rule: You just have to be willing to be you. 
Here's how this works: you bring you (and others if you want) and I will bring my camera, and we'll keep it simple—that's the deal.
Thank you for thinking about sharing your story and your journey with me—I'm excited to capture some of the most beautiful moments of your life.