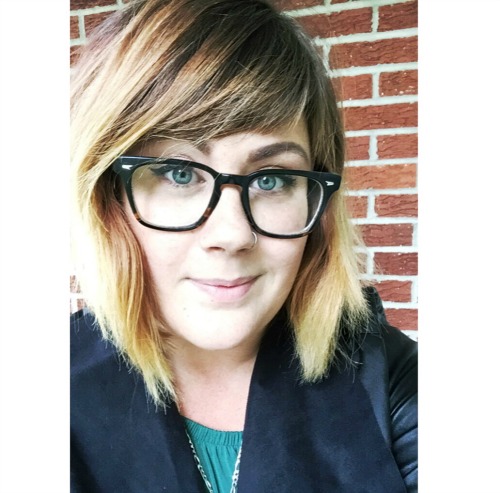 Megan, owner of Hey May Photography, specializes in celebrating life's smallest moments in the biggest ways through the power of unconventional, professional photography. If you're looking for over-posed, overexposed photos with trendy filters, you won't find them here.

Megan has a decade of experience working with individuals to bring their real, authentic selves to the surface with her unique style of portrait photography that finds the beauty within each imperfect moment.

Show up to your session in a hoodie or your sweat pants, or get as dressed up as you want—the important thing is you are comfortably you during your session. Each session is light-hearted, fun, and energetic. Book Your Session.
---